Could this be the end of remote prescribing?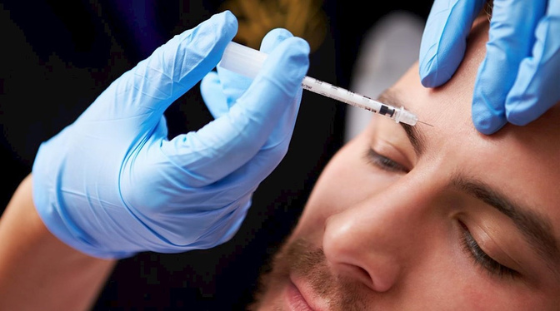 The new guidance aims to put a complete stop to remote prescribing of medicines used for cosmetic treatments, such as botox and topical adrenaline.
High levels of actives can usually cause irritation, burning and redness. Here's how to avoid these side effects.
Campaigners have called for a wider ban on the use of microplastics in beauty products within the EU that goes beyond microbeads.
Join us at 12pm on Wednesday, June 22, when Lush Spa trainer Sophie-Rae Martyn will cover sustainability and the power of touch, demonstrating tools and techniques for a standout spa service.
With pedicure season in full swing, here's 6 of the best products to retail to clients to keep their feet in top condition all holiday.
For 25 years, the Professional Beauty Awards has been raising standards and championing excellence. Join us to celebrate with the biggest names in the spa and beauty industry.

Registered Number:
06813405

Registered Address:
Professional Beauty Group, Allington House, Allington Close, 25 High Street, Wimbledon, SW19 5DX
Your session timed-out.
Please Re-Login to Continue.
You have chosen invalid value.
We cannot continue with your application at this time.
Currently you do not meet the criteria to join the JCCP register and we cannot continue with your application at this time.